We are a group of Schlumbergera and Rhipsalidopsis lovers and would like to introduce ourselves briefly here.
---
Lee Gordon Goodfellow, Canada
I have been an ardent horticulturalist most of my life. My first love has always been Schlumbergera cacti, but I still keep Mammillaria cacti, especially the hairy types and grow some from seed.
My main goals with Schlumbergera are to develop more colour varieties in the S. x buckleyi type and to develop smaller, more compact cultivars that require less growing space.
---
Andreas Hofacker, Germany
I have been collecting cacti for over 40 years, with an emphasis on Brazilian cacti. During my travels through Brazil I had the privilege to visit all Schlumbergeras (except Schlumbergera orssichiana) and Rhipsalidopsis at their natural habitat. A main focus of my interests are the epiphytic cacti and therefore also the genera Schlumbergera and Rhipsalidopsis.
---
Ruud Tropper, Netherlands
I have taken care of cacti and succulents for about 40 years. The last 10 years with an increasing interest in small epiphytic cacti. My hybridizing efforts brought some interesting hybrids in new forms and colors to the world of holiday cactus lovers. On my YouTube channel DRCEVNL best practices are shared with the community.
---
Rudi Dorsch, USA
I started collecting cacti at age 11 on a visit with my Mother and Father to my Father's sister in Germany.
She had a few cacti growing on her window sills cuttings of which grew well at our home in the USA. At one time I had over 200 terrestrial cacti in my collection. My collection slowly transitioned towards epiphitic plants which I grow in Colorado in the foothills of the Rocky Mountains.
---
Jochen Bockemühl, Germany †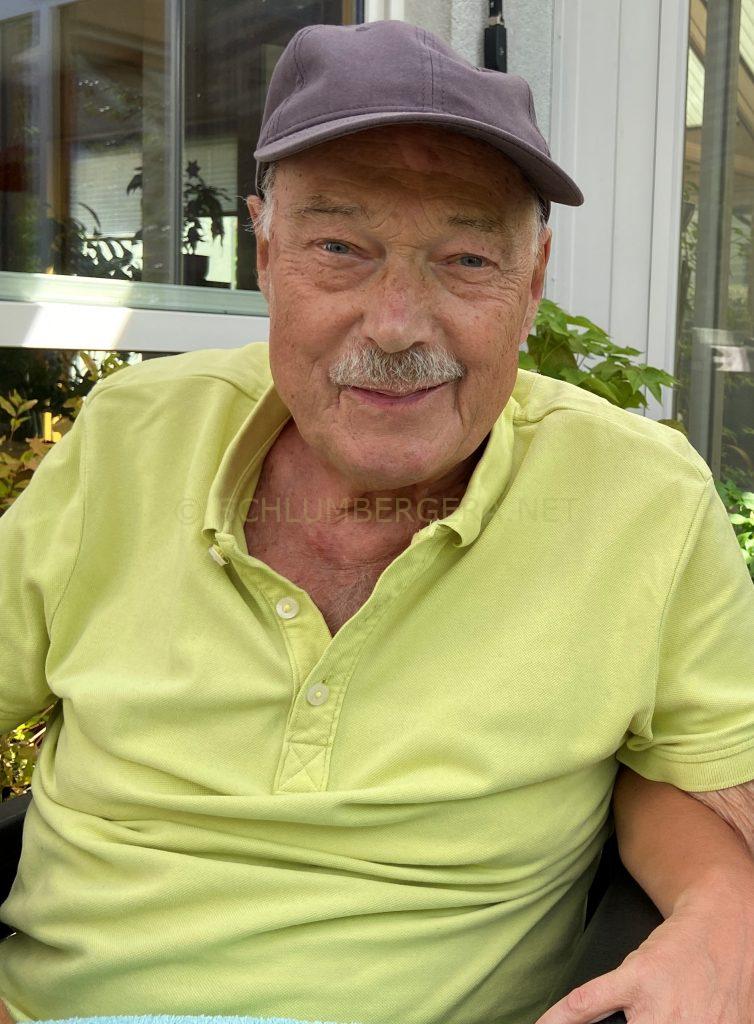 I started cultivating epiphytic cacti in the 1980´s when I joined the British Epiphytic Plants Study Group; AJS McMillan became my master. In 1993 I followed the late Kurt Petersen as President of the German Society of Epiphytic Cacti (EPIG; until 2014) and Chief Editor of the German language Journal EPIG (until 2019). My main interest are Schlumbergera and Rhipsalidopsis, and wild forms of other epiphytic cacti.
---
Cay Kruse, Germany
My wife's and my preference is for South American cacti. Trips to the locations could complement the knowledge about the cacti. The own collection is colorful and includes various species from different climatic zones. Parodia, Frailea, Matucana and Gymnocalycium are the most common representatives. The epiphytic cacti have become more numerous in recent years. A special emphasis is placed on the propagation of cacti.
---
Horst Kündiger, Germany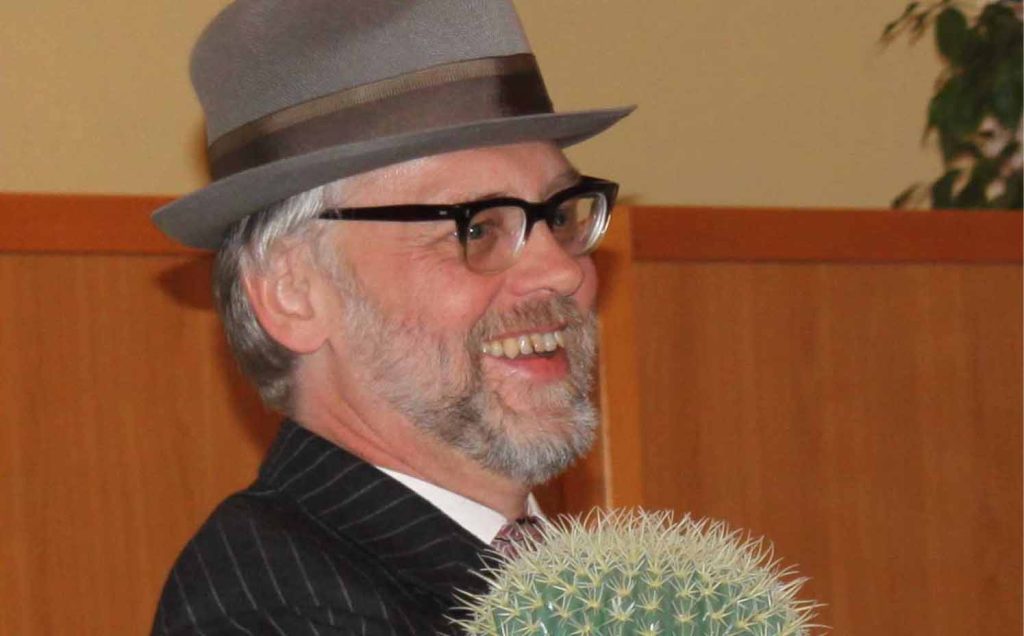 Cacti have fascinated me since childhood. When I could visit my grandmother, I admired the few specimens she had on her windowsill. Unfortunately, the conditions for successful cultivation were not given in my parents' house. The collection grew and in the 1980s a first greenhouse was built.
In the beginning, everything that looked beautiful or interesting was collected, and since there are so many different beautiful cacti, the collection grew quickly. Later, the interest focused mainly on epiphytic cacti.